GOOD MORNING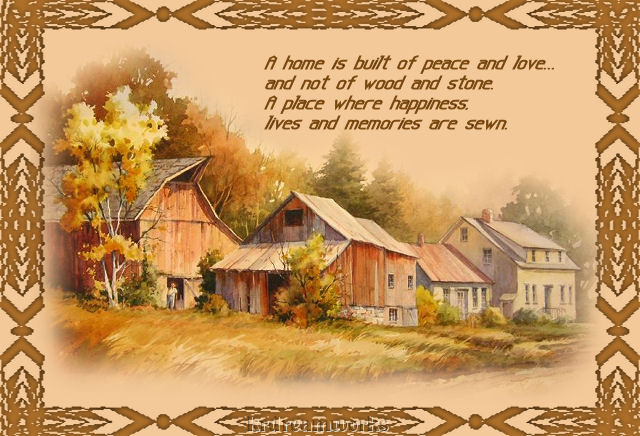 TODAY IS

November 20, 2009

Today in History
1541 In Switzerland, French reformer John Calvin, 32, established a theocratic government at Geneva, thereby creating a home base for emergent Protestantism throughout Europe.
1572 The first Presbyterian meeting house in England was established at Wandsworth, Surrey.
1850 Blind Fanny Crosby underwent a dramatic spiritual conversion at age 30. Fifteen years later, she began writing her first of over 8,000 hymns texts. Many of these remain popular today, including "Rescue the Perishing," "Jesus, Keep Me Near the Cross," "All the Way My Savior Leads Me" and "Tell Me the Story of Jesus."
1872 The hymn penned by Annie Sherwood Hawks, 36 __ "I Need Thee Every Hour" __ was first sung at a National Baptist Sunday School Convention in Cincinnati, Ohio.
1961 The Russian Orthodox Church joined the World Council of Churches.
Inspiration
What makes people the world over stand in line for Van Gogh is not that they will see beautiful prictues but that in an indefinable way they will come away feeling better human beings. And that is exactly what Van Gogh hoped for. ( By John Russell)

HEARING GOD'S VOICE
Psalm 36:8
"For with Thee is the fountain of life; in Thy light we see light"
Clearly it was Jesus' desire that we be rid of desease. What was His plan for achieving this? He said that faith in His Father's willingness and ability to give His children all good gifts is the key. In His eyes there was no evil that faith could not vanquish, no need that faith could not supply.
DAILY PHOTO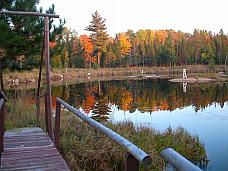 Music Spotlight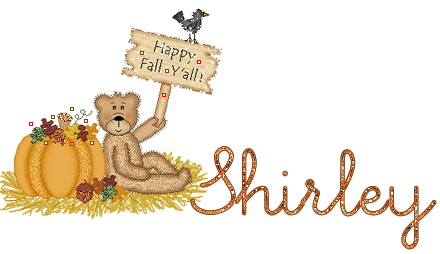 Tune again tomorrow---