Songs on this jukebox:

01. Like There Ain't No Yesterday
02. Goodbye Says It All
03. Every Once in a While
04. Love Like This
05. Almost a Memory Now
06. Down in Flames
07. Bad Love Gone Good
08. Postmarked Birmingham
09. Any Man With a Heartbeat
10. I'm Not Strong Enough to Say No
11. There You Have It
12. I Sure Can Smell the Rain
13. That's Just About Right
14. Big Guitar
15. Untitled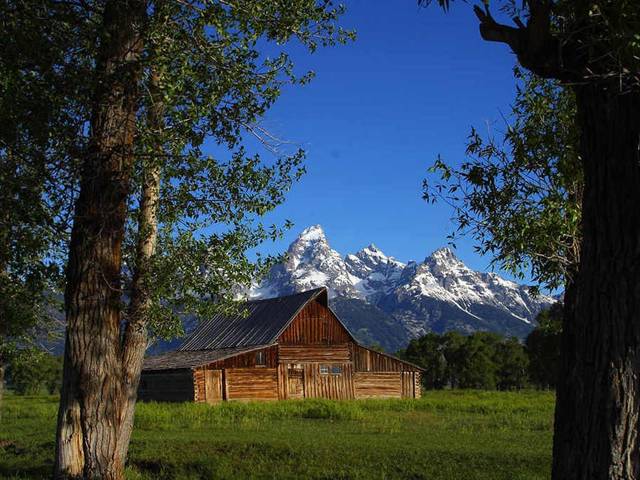 Music: Private gift from my friend Gary M. In Florida.
You can buy Blackhawk Albums at:
Blackhawk Website
Picture: Received in an email..