Songs on this jukebox:
The first two selections
on this jukebox are from a 1969 
concert from Panther Hall in 
Fort Texas.

01. Panther hall concert part one
02. Panther Hall concert part two
03. Kiss an angel good mornin'
04. Pretty house for sale
05. The top of the world
06. Music, Miracles and my wife
07. Once  again
08. All the time
09. Jeanie Norman
10. What money can't buy
11. No one could ever take me from you
12. You'd still be the one
13. I'm beginning to believe my own lies
14. Anywhere just inside your arms
15. Both of us love you
16. Let  me help you work it out
17. My heart is a house
18. One of these days
19. I could have told you the time
20. The day you stop loving me
21. The easy part's over
22. The right to do wrong
23. She made me go
24. Someday you will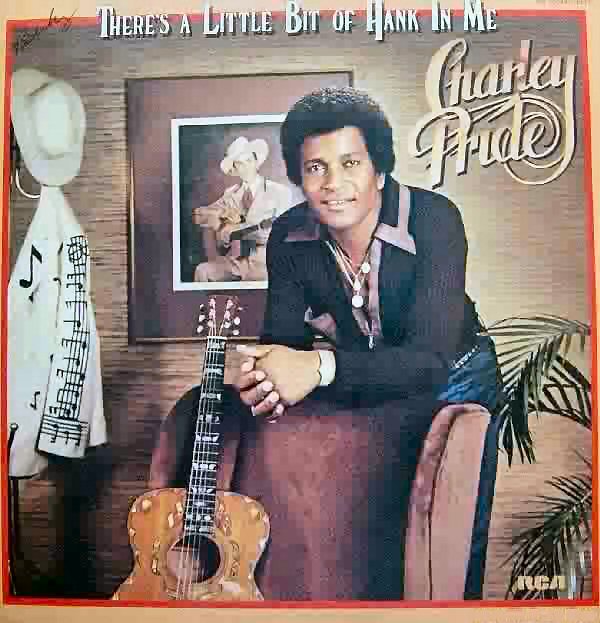 Music: Private collection -- Original Charley Pride.
Remastered from Vinyl Albums
You can buy Charley Pride Albums at:
Charley's Website
Picture: Scanned from an album cover..