Songs on this jukebox:

01. A Tombstone Every Mile
02. Old Maine Guide
03. My Own Grandpa
04. Black Flies!
05. Your Shot's No Better Than Your Aim
06. Moose Permit
07. The Morry Road
08. Pine Tree Store
09. Lillian
10. One Road In
11. Three Legged Man
12. In a Town This Size
13. The Lucky One
14. My Someone
15. The Dutchman
16. King of Swing
17. Seeing Eye Boy
18. Roses in December
19. Broken Man
20. White Bird
21. Button Poppin' Blues
22. Easy Chair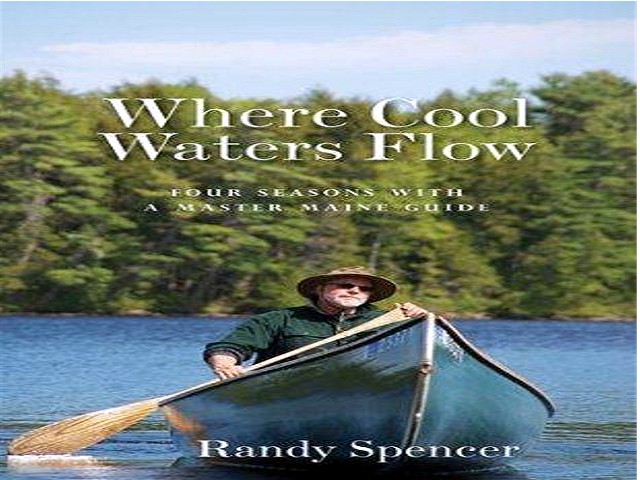 Music: From Randy - used with permission!
Visit Randy at: His Website

Purchase his books, CD's and view his videos of Maine!
Picture: From the cover of one of his books.