Songs on this jukebox:
01. Class Of '57
02. I'll Go To My Grave Loving You
03. Flowers On The Wall
04. Oh Baby Mine
05. You'll Be Back
06. I Was There
07. You Know You Are My Sunshine
08. Hello Mary Lou
09. More Than A Name On A Wall 
10. We're Gonna Break My Heart
11. Count On Me
12. Forever
13. I'll Be The One
14. Bed Of Rose's
15. I'll Even Love You Better
16. Guilty
17. Thank God I've Got You
18. Too Much On My Heart
19. My Only Love
20. Atlanta Blue
21. Elizabeth
22. Don't Wait On Me
23. One Takes The Blame
24. Do You Remember These
25. Sweeter And Sweeter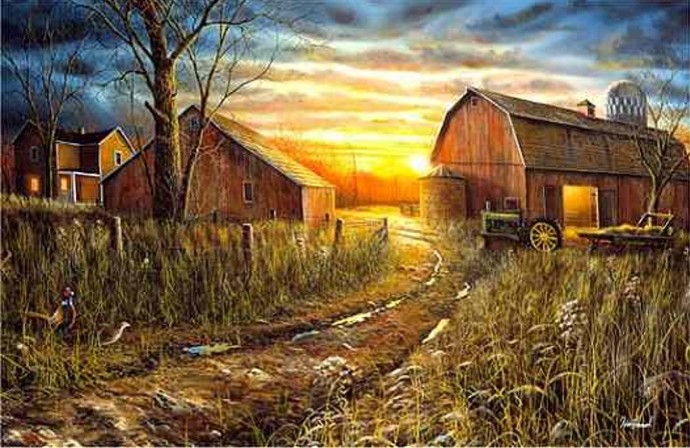 Music: From my private collection.
Visit the Statlers and buy their music.