Songs on this jukebox:
01. Red Rubber Ball
02. 59th Street Bridge Song
03. Blowin' in the Wind
04. California Dreamin'
05. All Over the World 
06. Lemon Tree
07. Kumbaya
08. I'll Never Find Another You
09. Georgy Girl
10. Four Strong Winds
11. Five Hundred Miles
12. Danny Boy
13. Yesterday
14. Don't Think Twice, It's All Right
15. Turn Turn Turn 
16. The Water Is Wide
17. Whisky in the Jar
18. The Last Thing on My Mind
19. Louisiana Man
20. Open Up Them Pearly Gates
21. The Wreck of the Old '97
22. South Australia
23. Colours of My Life
24. Chase a Rainbow
25. Allentown Jail
26. All I Can Remember
27. A World of Our Own
28. Some Day One Day
29. Sinner Man
30. On the Other Side
31. Morningtown Ride
32. Love Is Kind, Love Is Wine
33. Island of Dreams
34. I Wish You Could Be Here
35. Emerald City
36. Don't Tell Me My Mind
37. Days of My Life
38. Come the Day
39. You Can Tell the World
40. When Will the Good Apples Fall
41. We're Moving On
42. Well Well Well
43. We Shall Not Be Moved
44. Walk with Me The Seekers
45. Two Summers
46. The Times They Are a Changin'
47. The Sad Cloud
48. The Music of the World a Turnin'
49. The Gypsy Rover 
50. The Carnival Is Over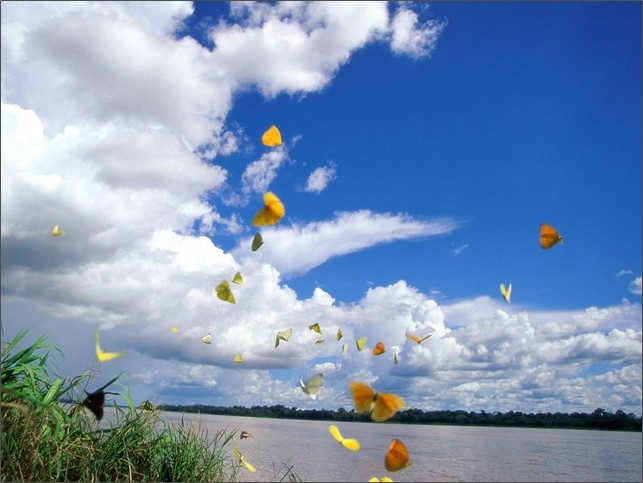 Music: Private collection -- Ultimate Seekers
A gift to me from Nevada Smith -- Thanks!
The Seekers have no official fan club but visit them at:
The Seekers
Picture: From those saved from friends email.